Depression Guide: Helping People Daily
---
This will pass, it's only temporary. Depression is a listed mental disorder which includes altered mood; it may occur daily associated with diminished interest or pleasure in most or all of the activities.
W H A T ' S N E W
Depression is like a tree that has many roots!!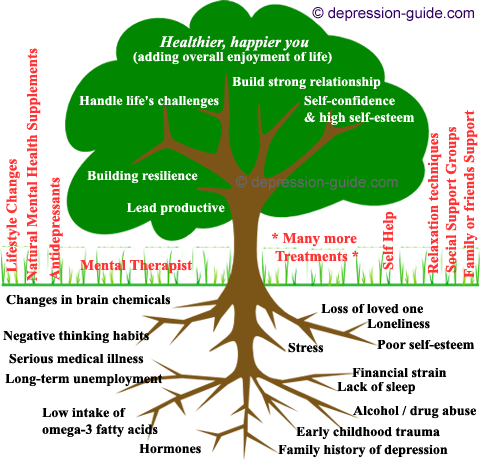 Do you like this Story?
Today on depression-guide
Conversation
depression-guide User | on Twitter
Tweets by @depressguide
Most Popular | on Facebook

Stress Management Leaflet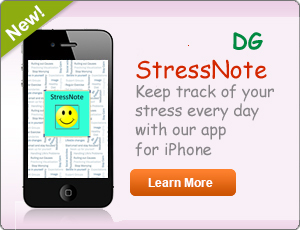 Mental Health